Trade Burning Out
For a Fire Within
Greetings,
Your Mindset. Your Vision. Your Future.
Latest From the Blog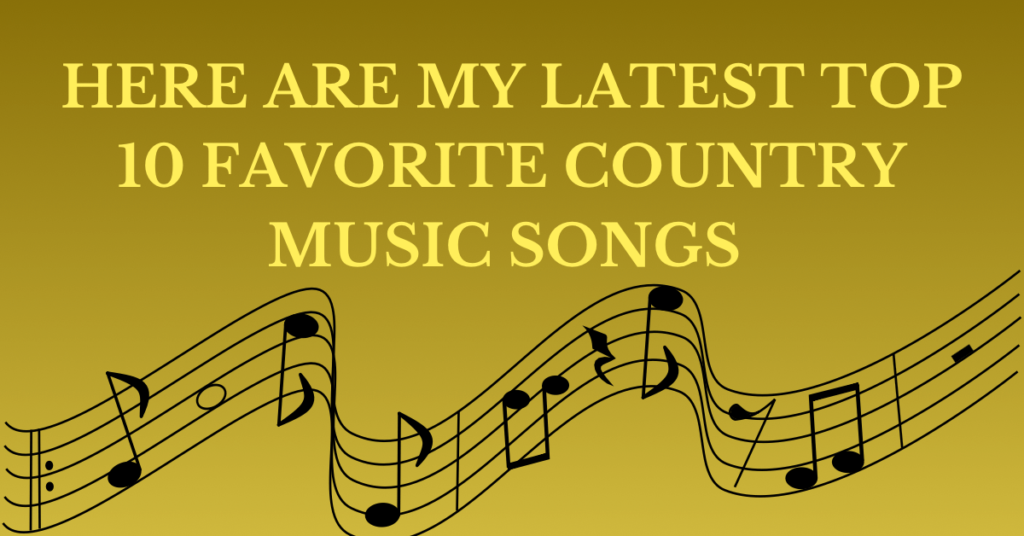 Growing up, country music wasn't a genre that I enjoyed listening to. I grew up listening to rock bands like Aerosmith, Def Leppard, Bon Jovi, Metallica…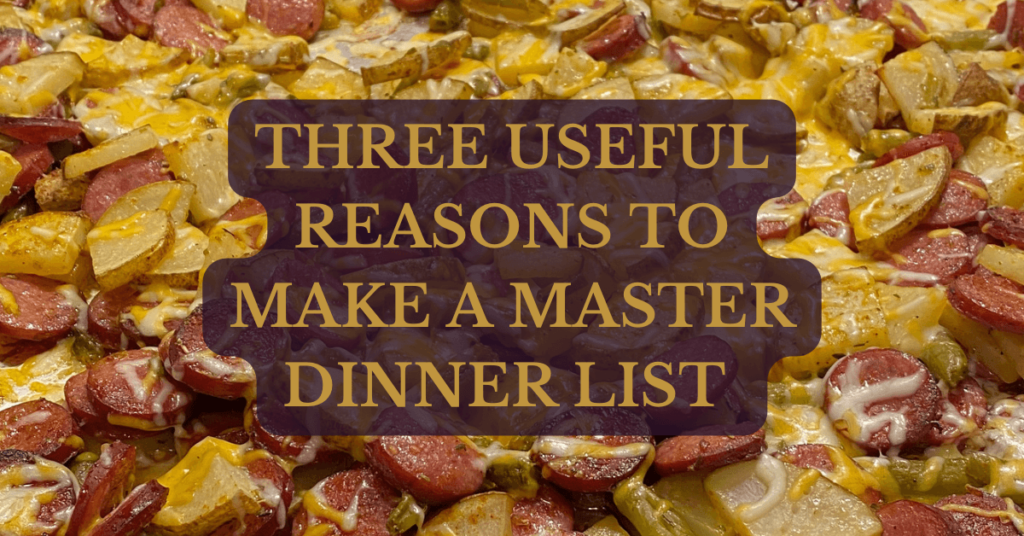 Have you ever struggled to come up with dinner ideas for a week? How about two weeks? Let's discuss the benefits of creating a master dinner list.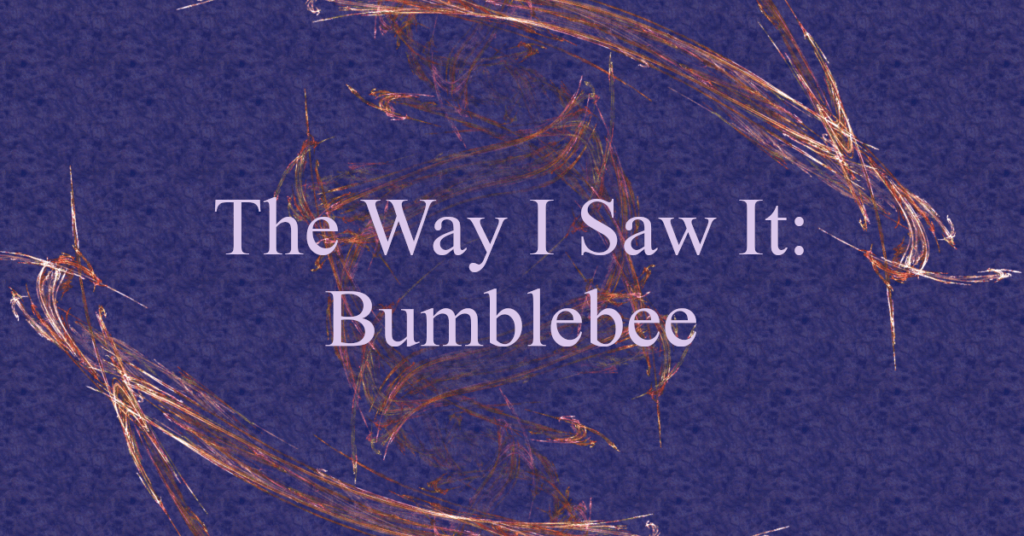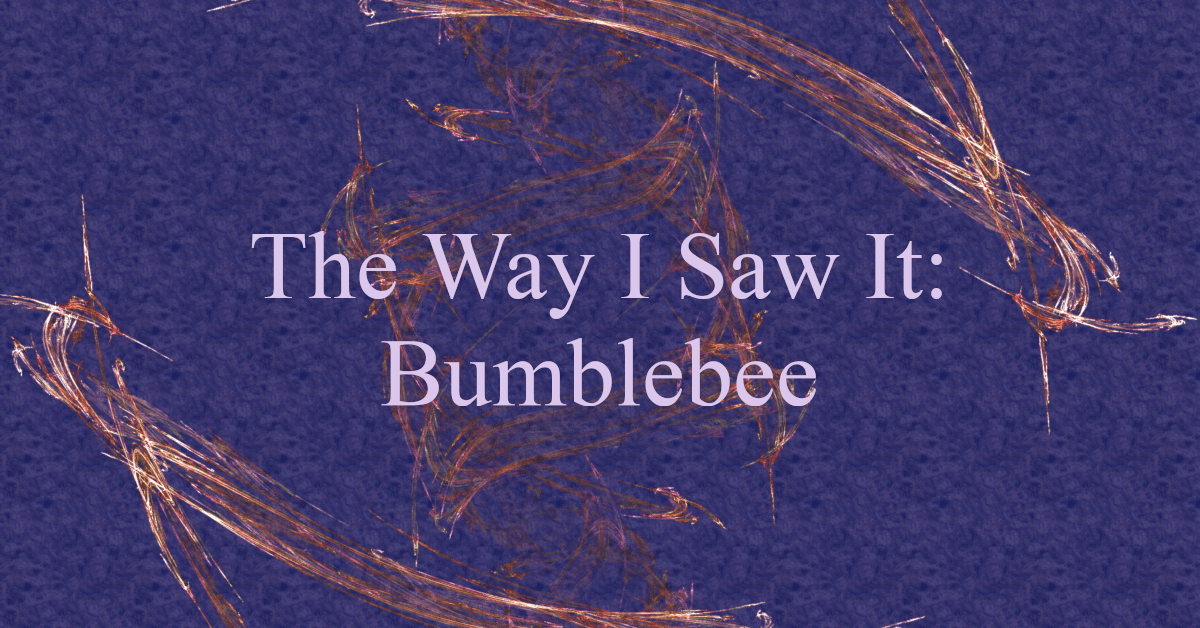 I took a picture of this bumblebee in July of 2022. Our city has a public garden at the lake with flowers, a fountain, and several trees.